Fast Facts
Knowing the facts is the key to
fire safety
Fire deaths
• In the United States, someone is fatally injured in a home fire roughly every 170 minutes.
• In Canada, someone is fatally injured in a home fire roughly every 31 hours.
• Smoking materials such as cigarettes, cigars and pipes are the leading cause of fire deaths in the United States. The majority of residential fires associated with smoking materials started as a result of careless or improper disposal.
Home escape planning
According to an NFPA survey, 26 percent of Americans said they had never thought about practicing a home fire escape plan. Three percent said they didn't believe that practice was necessary.
Heating
• During the months of December, January and February, heating equipment is the leading cause of home fires. Two-thirds of home heating fire deaths were caused by portable or fixed space heaters.
Candles
• Over the last decade, candle fires have almost tripled. In 1999 alone, an estimated 15,040 home
fires started by candles were reported to fire departments. These fires resulted in 102 deaths, 1,473 injuries
and an estimated property loss of $278 million.
• Forty percent of U.S. home candle fires begin in the bedroom.
Cooking
• More fires start in the kitchen than in any other place in the home.
• Cooking fires are the #1 cause of home fires and home fire injuries.
• Unattended cooking is the leading cause of home cooking fires.


Fire Prevention Week
October 9-15, 2011
Protect your family from fires!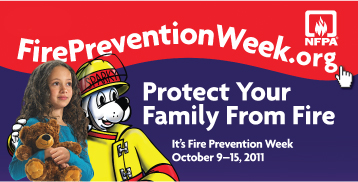 Fire can spread rapidly through your home, leaving you as little as two minutes to escape safely once the alarm sounds. Your ability to get out depends on advance warning from smoke alarms, and advance planning — a home fire escape plan that everyone in your family is familiar with and has practiced......
CLICK HERE to learn more..........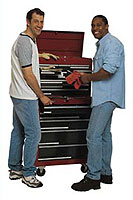 Installing and testing smoke alarms

By installing smoke alarms throughout your residence, and testing them regularly, you'll be alerted quickly enough to allow you time to escape.
CLICK HERE to learn more..............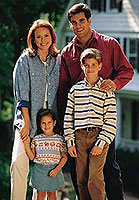 Practicing home fire drills

By developing and practicing home fire drills,
you'll increase your family's chances of surviving.
CLICK HERE to learn more......